About B&SH of AZ
Deidre A. Wilson, D.O., CFCMC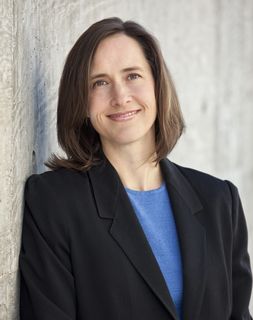 Dr. Wilson has earned the highest certification possible for physicians using NaProTechnology, becoming one of a limited number of Certified Fertility Care Medical Consultants and a member of the American Academy of Fertility Care Professionals. This specialized training allows Dr. Wilson to provide an approach to sexuality and fertility treatment which is cooperative and non-destructive to reproductive health and is as, or more successful than artificial approaches.
Dr. Wilson completed her undergraduate studies in biomedical engineering at Arizona State University. She received her Doctor of Osteopathy (D.O.) degree in 2002 from Midwestern University in Glendale, Arizona. She then completed internship in 2003 at Mesa General Hospital. Prior to founding the Body and Soul Healthcare in 2012, she served as staff physician at Life Choices Women's Clinic and Aid to Women Center. She treats the whole person combining compassion with exceptional medical care.
Dr. Wilson lives in Phoenix, Arizona with her husband David and their four daughters. When not practicing medicine, she enjoys spending time with her husband and children, swimming, hiking, cooking, church involvement, and teaching medical students and fertility care professionals.